Offer Good Through Saturday, January 22
CLICK PHOTO TO ORDER THIS SANDWICH COMBO ONLINE
Boar's Head brand Mesquite Smoked Turkey Breast, bacon, Cheddar Cheese, lettuce, pickles, tomato, light mayo, and honey mustard on a freshly baked, grilled sub roll. Served with Choice of side (Homemade Chicken Vegetable Soup, pasta salad, potato salad, cole slaw, or chips), pickle spear, pepperoncini, and 16 oz drink.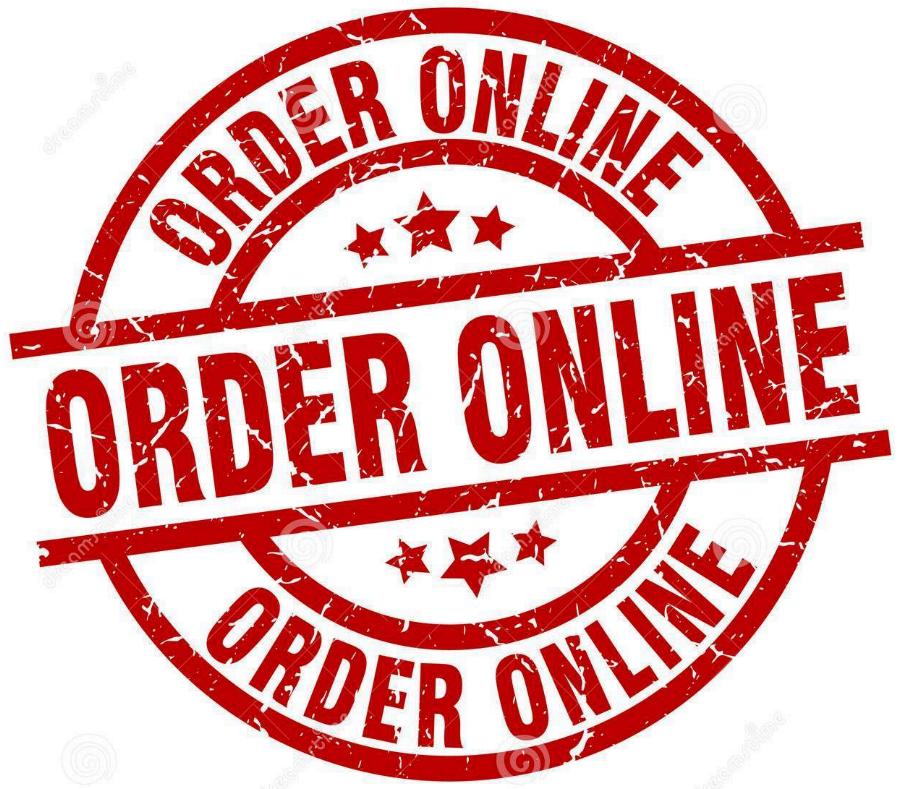 ORDER AND PAY FOR DELI ORDERS ONLINE - READY FOR PICK UP WHEN YOU ARRIVE
Click Here To Receive The Weekly Coupon By Email!

McEntyre's Bakery
(770) 434-3115